DirectAdmin Review: Advantages and Disadvantages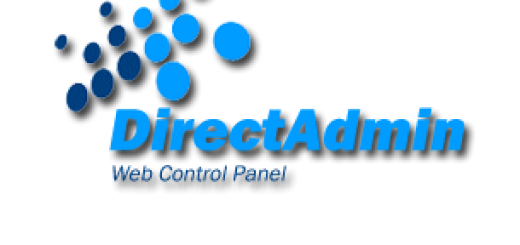 After operating system, control panel is the second most important software choice you will make for the success of your web presence. While cPanel is the clear leader in market share, DirectAdmin is often regarded as the next best. Like other control panels it comes with its unique set of installation requirements and sports a handful of features that are not available in cPanel at the moment. DirectAdmin features a web based graphical user interface which includes all the basic features that a control panel must have. Last month we reviewed cPanel and Plesk. Today, we take a look at the advantages and disadvantages DirectAdmin:
Advantages
Cheap: DirectAdmin is the cheapest among the top five control panels out there. Even though it costs less than the competition, it does not skimp on functions, reliability or security.
Speed: it was designed to be fast and compact. The load on the resources is quite low. In restricted hosting environments, it leaves more resources for your website.
Stability: known for being stable, DirectAdmin needs low maintenance. It uses minimal code. It is easy to expand and maintain. The unplanned downtime is usually low because it recovers automatically after a crash. More often than not, you can modify it without downtime.
Usability: cPanel can be overwhelming for a first time user. DirectAdmin benefits from its simple interface. Three main categories "Your account", "Email management" and "Advanced features" keep things simple and organized.
Manual configuration: it offers most server configuration through the UI, but DirectAdmin users have to manually configure root shell. Some server admins prefer to have that kind of control over root shell compared to the automated approach of cPanel. Needless to say, it is popular among VPS and dedicated server admins.
Disadvantages
Advanced user friendly: New users may find it difficult to locate what they are looking for. DirectAdmin menu is divided into three headings and it takes time to locate basic functions. It is organized under these main headings and then under sub headings which can be confusing. It also looks and feels outdated when compared with cPanel.
Expanding Functionality: at this, DirectAdmin loses out hands down to cPanel. Adding functions is possible but at a steep cost. cPanel on the other hand benefits from the massive community that builds and maintains plugins and modules.
Small user base: the user base is not as huge as cPanel. You can easily find self help tutorials, FAQs or users willing to share their knowledge in the cPanel community. Finding help for your DirectAdmin queries can be frustrating at times.