Are you managing your customer's satisfaction?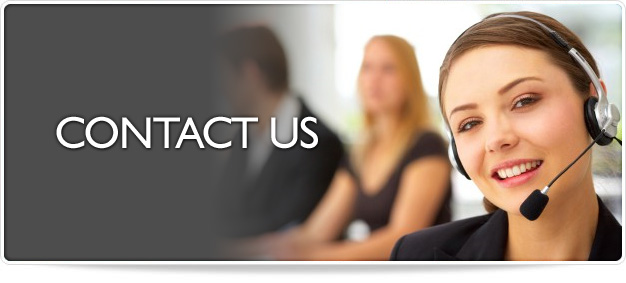 In this era of social media and awareness, customer satisfaction can make or break businesses. A good percentage of customer satisfaction depends on providing a product or service which meets the customer's expectations. The other, more significant percentage depends highly on how good the before and after sales support is. While social media itself is being used for offering customer support, it is not the best platform as businesses and customers do not like to share information with the rest of the world.
An average product can be successful through marketing but it can easily be one of the industry leaders if it is also backed by quality support. Great support keeps customers happy and the average product or service can continue to rake in the sales as longs as the customer satisfaction is high. On the other hand, a great product can fail if it is not backed by quality support.
A customer's dissatisfaction with the product can be managed in a number of ways. However, the key to customer satisfaction is the time a business takes to respond to the customer. Even if a customer's complaint isn't resolved, as long as they get a response telling them that the support team is working on their issue, helps.
The fastest way to offer customer support is through the phone or live chat. Phone support is effective in managing a customer's expectations better than chat or email as the customer can talk to an actual person in real time. However, phone support isn't always cost effective for small businesses as it needs an actual telephone or VOIP infrastructure to be installed at the office premises.
Live chat doesn't need any additional infrastructure. It is a software script which can be installed on a webserver and it runs off the support staff and customer's existing PC and browser. No additional equipment or staff are needed to manage Live chat systems. There are other benefits like, one support staff can handle more than one customer at the same time. When a business is using Live Chat, the customer support staff can be located anywhere in the world. This allows a business to keep its operating costs low and be available around the clock or even off hours in case of an emergency.
In the next post, we will look at some of the best Live Chat software that may suit your business' requirements.